11 Most Incredibly Amazing Facts About Google
11 Most Incredibly Amazing Facts About Google
11 Most Incredibly Amazing Facts About Google
29 Sep, 2016
6713 views
Facebook
LinkedIn
Twitter
Google has recently celebrated its birthday and turned 18 this year. On the occasion of our extremely popular search engine, let's take some time off and know about some of the amazing things about Google listed by the online assignment help experts of the Global Assignment Help that you might be unaware of. Here goes the list of facts:
If you go to Google's homepage and type "I want to commit suicide", then above all searches Google provides you the Suicide Helpline number for your country. This is to help the individuals who feel suicidal more often.
If you go to the Google Maps, select the satellite view and zoom out as much as you can, then you'll be able to see an amazing view of Earth that too with real time shadows. Moreover, you can even see the real time clouds if you zoom in twice. Impeccably beautiful!
11 Most Incredibly Amazing Facts About Google
Google has a pet T-rex, named Stan. This was brought to the Google headquarters in California by the founders just to remind the employees that Google should never go extinct. This T-rex still remains to stay intact serving its purpose accurately.
In case you are bored surfing the net, then type "atari breakout" in Google images and you can play a game. The game continues as long as you wish to.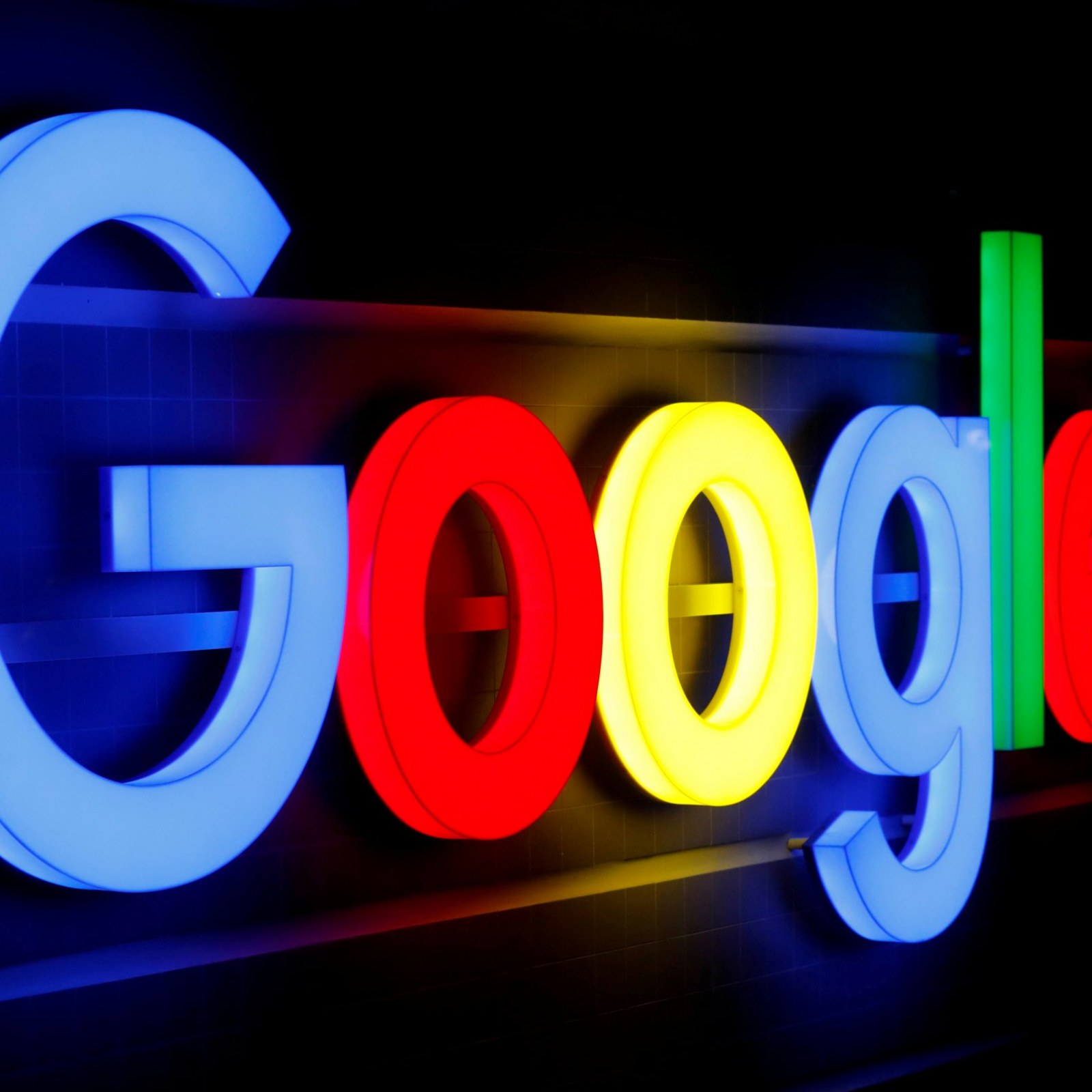 Google is the only company which is acquiring more than one company per week since 2010. Single one to stay consistent and progressive in this field.
Go to the Google Mars and you can see the map of Mars. Isn't it cool? Pretty amazing to find out a map of the totally secluded place. You can even traverse in this land.
11 Most Incredibly Amazing Facts About Google
Google Headquarter rents goats from California to gaze their lawn. This was done on the recommendation of employees who thought that it is better to watch the goats gazing than the irritating sound of machines trimming the grass. Extremely thoughtful indeed!
'Google Sky Maps' allows you to look at the constellations, galaxies, and planets. Various constellations and the starts are clearly visible. Check out the link wwwgoogle.com/sky.
If you are confused about how to pronounce a number, then type the number in the Google's search box as 34567876= English And Google will spell it for you. An extremely helpful tool for the students studying in schools. They can simultaneously check their answers using Google.
You can search for the various flights on Google without visiting any airline website. This process is easier to fetch information and faster as well. Well, this proves to be of extreme importance for the people residing in the countries with bandwidth problem.
11 Most Incredibly Amazing Facts About Google
You can find new and free fonts just by following "fonts.google.com". So, there is no need of using those boring fonts repeatedly. You can download the new ones for free.
There are innumerable facts about Google that are as amazing as the ones mentioned above, explore them and share your findings .
Hope you enjoyed reading this blog
11 Most Incredibly Amazing Facts About Google
Welcome to academic-answers.net
Our professional essay writing service is
renowned for being the best there is.
Our Commitment:
*100% Original work, Authentic papers, 0% plagiarism
*Affordable prices and great discounts.
*24/7 Support
*Free revisions
*Quality work within your set deadline.
Whatsapp: +1(951)901-6064
https://wa.me/19519016064
11 Most Incredibly Amazing Facts About Google