5 Easy Tips to Beat Stress That You Must Know
Learn about the effective ways to reduce stress
5 Easy Tips to Beat Stress That You Must Know
03 Jul, 2017
3793 views
Facebook
LinkedIn
Twitter
5 Easy Tips to Beat Stress That You Must Know
Stress is a common feeling of being under too much emotional or mental pressure. It can influence how you think, feel and behave and adversely affect your body functions. Anxiety, sleeping problem and loss of appetite are a few signs of stress. Sometimes, students also suffer from anxiety during their college days as they have to deal with exams, part-time jobs, internships and assignments. Here are a few effective tips for the scholars suffering from similar fate that can help them to manage stress in a better way.
Keep calm and listen to music
It has been scientifically verified that listening to music has a tremendously relaxing impact on your body as it reduces the level of stress hormones. Regularly listening to music also has a few visible benefits such as relieving depression, increasing self-esteem, decreasing emotional distress and improving the quality of life. Soulful music makes you feel better and cheerful.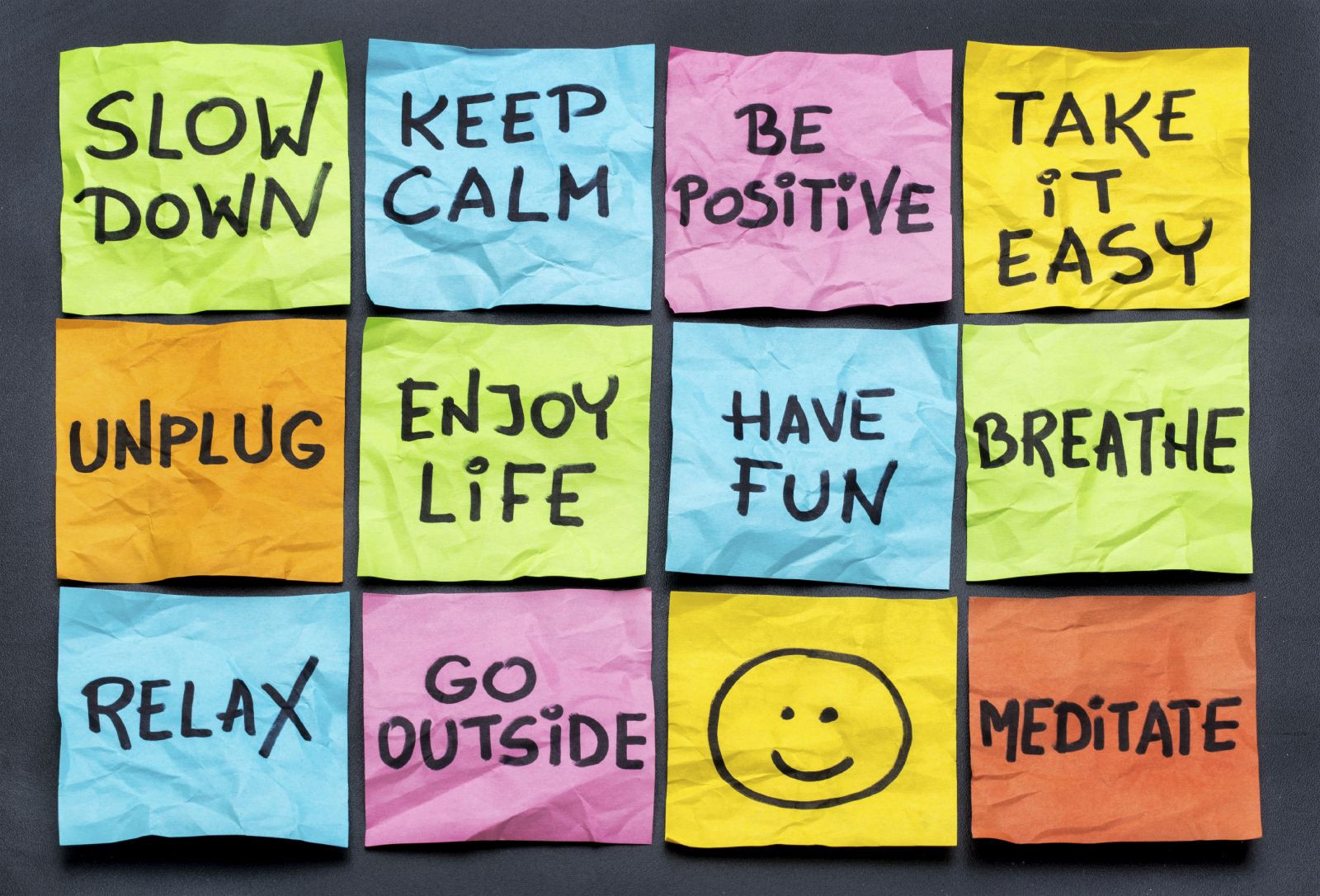 5 Easy Tips to Beat Stress That You Must Know
Do things that you love
Trying to work on something that you are passionate about gives you peace of mind as you feel connected with the task. Follow your innermost desires and indulge yourself into the things that you love. It not only makes you happier, but also activates the anti-stress hormones in your body.
Sleep well
Lack of sleep is one of the common causes of anxiety. Try to get at least 7 to 8 hours of sleep that can help you to relax your body and brain. In order to stay mentally fit and more productive in college, you need to take a proper nap regularly.
Avoid consumption of alcohol
Sometimes, people assume that drinking alcohol helps them to relax. Having a couple of drinks after a hectic day seems completely logical but making it a habit is harmful to your body and mind. So never try to de-stress yourself by consuming liquor.
5 Easy Tips to Beat Stress That You Must Know
Do meditation A few minutes of meditation on a daily basis can be an efficient way to get rid of stress. It helps the body and brain to relax and concentrate. Meditation also assists you to develop forgiveness, self-compassion, and look at life with a new perspective.
Going to college can put a lot of pressure on students as they are overburdened with the stress of assignments and other academic chores. Thus, it is recommended to follow some of these tips that will assist them to reduce their stress level. If you've found this blog helpful, then do share it further. As a college scholar, if you feel that your life is full of academic worries, then connect with our experts right away!
Global Assignment Help is one of the leading assignment help providers for the students based in the US, UK, UAE, Canada, Australia, New Zealand and Malaysia. Our in-house team of writers have served as ex-professors in the leading colleges and have been assisting the scholars across the world for more than a decade. They draft every paper from scratch to maintain the originality of the scholastic documents. Moreover, they deliver a well-researched and adequately written assignments in no matter of time. So, if you too wish to submit a top-quality online assignment writing work to your professor, then don't look further and contact us quickly!
5 Easy Tips to Beat Stress That You Must Know
5 Easy Tips to Beat Stress That You Must Know
Welcome to academic-answers.net
Our professional essay writing service is
renowned for being the best there is.
Our Commitment:
*100% Original work, Authentic papers, 0% plagiarism
*Affordable prices and great discounts.
*24/7 Support
*Free revisions
*Quality work within your set deadline.
Whatsapp: +1(951)901-6064
https://wa.me/19519016064
5 Easy Tips to Beat Stress That You Must Know