5 Easy Ways to Become an Expert Blogger
Simple tricks that can help you master the craft of blogging
5 Easy Ways to Become an Expert Blogger
11 Oct, 2017
5252 views
Facebook
LinkedIn
Twitter
5 Easy Ways to Become an Expert Blogger
Blogging is a great way to impart knowledge, suggestions and impressive ideas to people who access the internet regularly and are fond of reading. It allows an oracle to interact with people from all walks of life and receives a productive feedback. Blogging may sound simple but it has its own intricacies. In order to get the hang of blogging, there are a few tricks of the trade that you must know.
So without any ado, let's begin the learning!
Following the Trend
Despite the fact that there are numerous subjects to choose from, a wiser choice would be to go for the ones that are in vogue. It makes the uphill task of research and profound content development a lot easier, as there is so much to access about the topic. Writing about a trendy subject isn't easy because the competition is extremely fierce. If you wish to keep your nose in front, always keep track of your contemporaries and their work. There's a substantial amount of information about the topic; so cultivate as much as you can from the stuff that's already present. Anyway, frequently searched topics always assure good readership and help you flourish in the market.
5 Easy Ways to Become an Expert Blogger
Performing Market Research
Every successful blogger tries to sprinkle positive influence over its audience just to ensure sustained existence of the blog. Therefore, it becomes essentially important to determine the impact of your blog on the readers. You can do so by performing a meticulous market research about the significance of the topic and the subsequent effects it may have on the audience. Additionally, it helps you acquire a wider array of ideas about how to design your blog and of course, by the extension of it, modification.
Knowing Your Audience
It can happen at times that you want to reach out to a particular type of readers or a specific group of people limited to a narrow geographical region. In such cases, molding your style of writing in a way that soothes the target demography can prove quite conducive. Explore more about the audience, ascertain their search trends, or you could even conduct sample surveys. All of this will provide you with tremendously useful information that can prove pivotal while writing a blog.
5 Easy Ways to Become an Expert Blogger
Focusing on Relevance
The premier priority of a blogger is to create an excellent content, and to create such content the most cardinal ingredient is relevance. We often come across blogs that fail to garner readership mainly because they are needlessly extensive and irrelevant. So never get off the relevance wagon while writing content and always focus on including admissible stuff. Well-phrased and appropriate content can stand the test of time and has the ability to serve readers for longer periods.
If you got it, promote it
The importance of promotion often goes overlooked even when it is as important aspect as any other. As a blogger, one should always remember that promotion is the cornerstone of a blog's success as it helps in reaching out to every strata of readers. You can achieve better results by promoting the blog on predominantly famous social networking sites and media platforms that are flooded with readers.
For more such informative blogs, stay tuned with Global Assignment Help where our expert team of professional writers provides the best assignment help in numerous subjects. So what are you waiting for? Hurry up! Place your order now.
5 Easy Ways to Become an Expert Blogger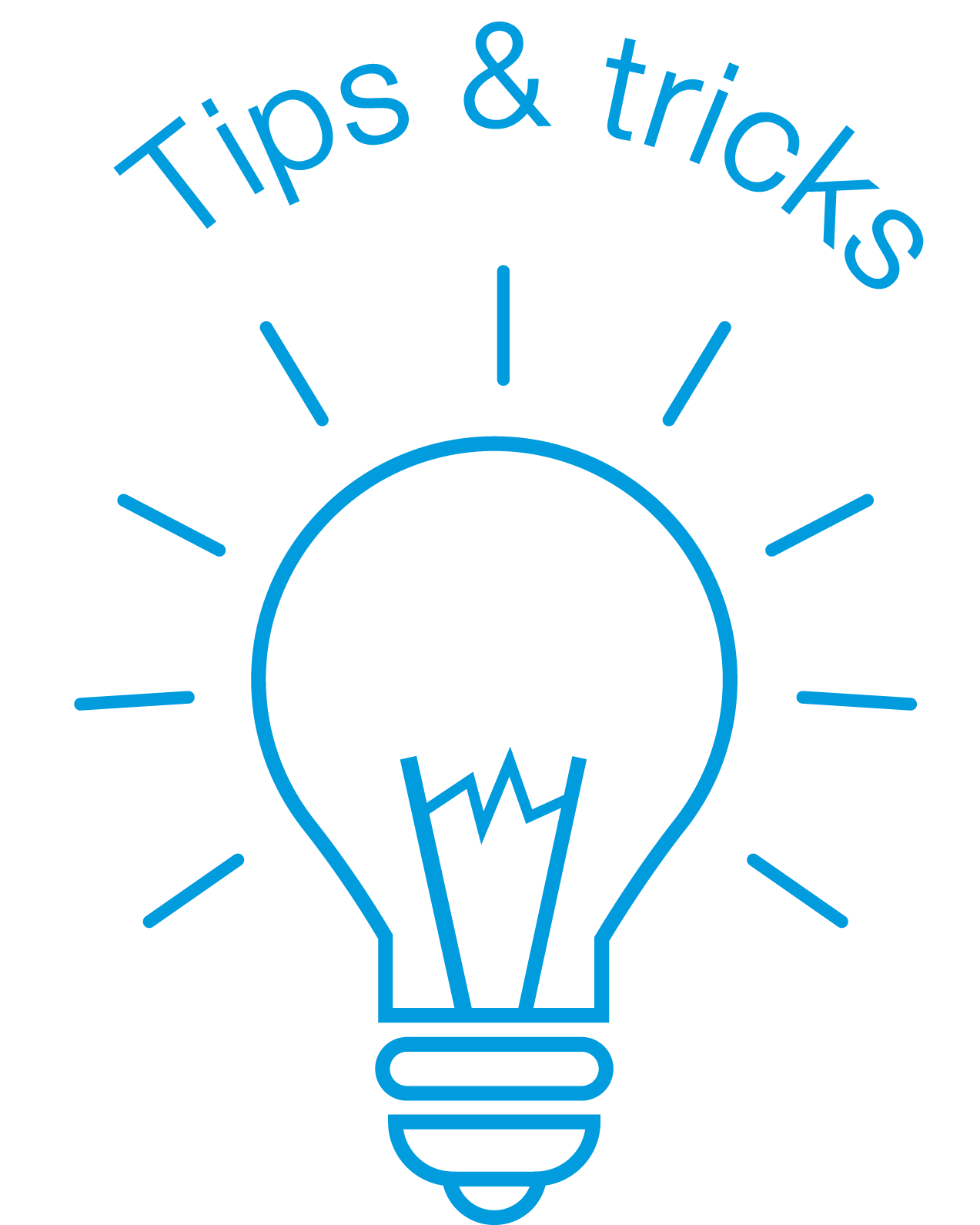 5 Easy Ways to Become an Expert Blogger
Welcome to academic-answers.net
Our professional essay writing service is
renowned for being the best there is.
Our Commitment:
*100% Original work, Authentic papers, 0% plagiarism
*Affordable prices and great discounts.
*24/7 Support
*Free revisions
*Quality work within your set deadline.
Whatsapp: +1(951)901-6064
https://wa.me/19519016064
5 Easy Ways to Become an Expert Blogger