5 Essential Things You Should Learn to Ace an Artificial Intelligence Assignment
Fool-Proof Tips to Write a High-Scoring AI Assignment
18 Oct, 2018
4125 views
Facebook
LinkedIn
Twitter
In recent years, Artificial Intelligence (AI) technology has grown by leaps and bounds. The term Artificial Intelligence was coined by John McCarthy, an American computer scientist, along with Marvin Minsky, Allen Newell and Herbert A. Simon in 1955. They defined it as a Science and Engineering of making machines with intellectual abilities.
The devices and software that AI technology develops are based on how human minds think, learn, decide, and solve a problem.
As this technology enables machines to carry out human-like functions, its application can be found in various fields, such as healthcare, automotive, advertisement, finance and economics, military, audit, and more. Students enrolled in Artificial Intelligence courses should have the thorough understanding of all the core concepts of Computer Science and Mathematics if they wish to create powerful and intelligent machines.
Learning these concepts and theories are also vital to composing a top-quality paper.
In this blog, our Artificial Intelligence assignment help professionals have mentioned a few things that are necessary to learn if you want to nail your assignment writing tasks.
1. Basics of Probability and Statistics
Artificial Intelligence students should have a thorough knowledge of the fundamentals of Statistics and Probability since the concepts and theories of these subjects are applied in AI programs. By having a good grasp of these subjects, AI scholars can easily accomplish their assignment writing tasks. Moreover, they should be familiar with the basics of Calculus and Matrices to compose an excellent paper.
2. Basic Programming Languages
C, C++, and Java are a few basic programming languages that are important to learn if you want to write and execute codes. If your professor gives you a program to write, then with the basic knowledge of these languages, you will be able to understand what to code, how to code, and when to code. Without the understanding of these programming languages, you will not be able to compose an assignment where you are asked to do coding.
3. High Level Programming Languages
If you have been asked to create an 'intelligent machine,' then you must be familiar with high level programming languages, such as Python, SQL, FORTRAN, and R. If you are well versed with such languages, then you can easily write or create a program asked in Artificial Intelligence assignment and get excellent grades. Students who ignore the importance of learning high-level programming languages fail to write programs and often end up scoring low grades in their assignments.
4. Research and Analytical Thinking Skills:
Since Artificial Intelligence is a complex area of study, preparing assignments on this subject requires a great deal of research work. Students are expected to do extensive research in order to write a program in different programming languages. They should also have excellent analytical thinking skills so that they can collect and analyze information that is essential to make an assignment high scoring.
5. Reasoning and Problem-Solving Skills
To prepare an assignment of Artificial Intelligence, it is important to have good logic and reasoning skills since they let you analyze the information and decide whether it is suitable to be put down in your work or not. Similarly, good problem-solving skills are vital to bring excellence to your work. If you encounter some errors while writing a program, then with excellent problem-solving skills, you can easily come with another solution and remove that error.
So, here we have: five things that are extremely crucial to learn if you want to compose a high-end assignment of Artificial Intelligence. However, getting a firm grasp on them is not as easy as falling off a log. You need to put your all-out efforts and invest an ample amount of time in learning them. But why torment yourself to that extent when you have got the best academic writing service provider by your side.
Global Assignment Help is renowned for offering excellent writing assistance to students enrolled in various universities across the world. So, connect to us at the earliest as we have everything that best suits your requirements!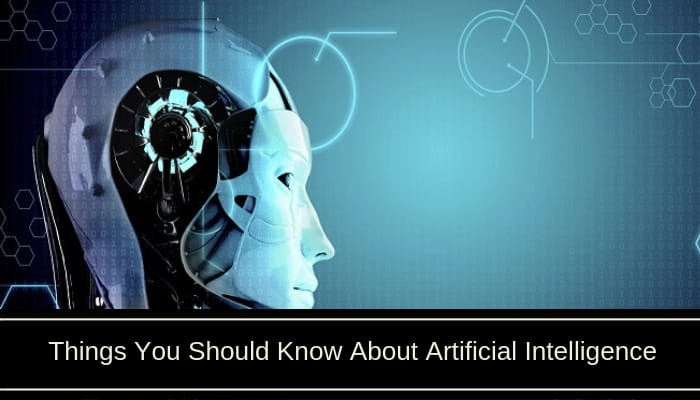 5 Essential Things You Should Learn to Ace an Artificial Intelligence Assignment Welcome to academic-answers.net Our professional essay writing service is renowned for being the best there is. Our Commitment: *100% Original work, Authentic papers, 0% plagiarism *Affordable prices and great discounts. *24/7 Support *Free revisions *Quality work within your set deadline. Whatsapp: +1(951)901-6064 https://wa.me/19519016064
5 Essential Things You Should Learn to Ace an Artificial Intelligence Assignment