5 Life lessons to learn from a Packet of Ramen
5 Life lessons to learn from a Packet of Ramen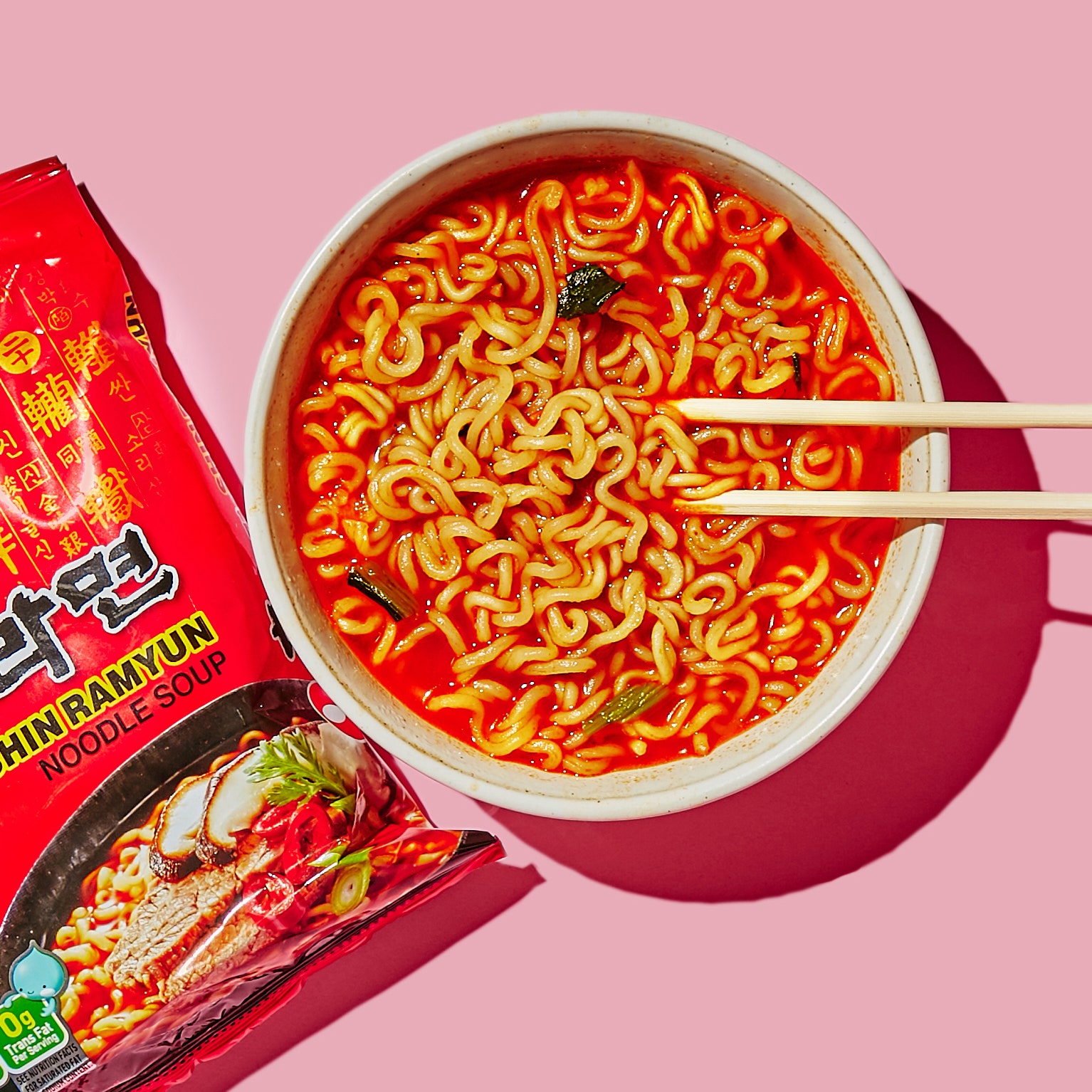 5 Life lessons to learn from a Packet of Ramen
24 Sep, 2016
12354 views
Facebook
LinkedIn
Twitter
It is a common notation that you can learn from anything in the world, but who can tell a bowl of Ramen has so much to offer as life teachings.
Whether it is a student living outside the home, a bachelor, a hosteler, a coder or a start-up founder, everyone loves noodles, and it is indeed the first fast-food choice of every person.
So, here are five indispensable life lessons a simple packet of Ramen has to offer:
1. Be Easy
You don't have to be overly complicated and difficult to make people understand your worth. Try to be easy and love all. As your bowl of Ramen doesn't require some rocket science to cook. It just takes a few minutes and is ready for everyone who is hungry and in dire need of carbs.
2. Spontaneity is the key
Ever wondered how fast this Ramen is. Just cut the packet and it hardly takes a few minutes and is all ready to serve. Similarly, one should learn to be spontaneous in their work too. Spontaneity is one sure-shot way to reach your goals early. Being spontaneous shows that you are living in your present and acting accordingly. You will be able to overcome your fears easily if you live with spontaneity.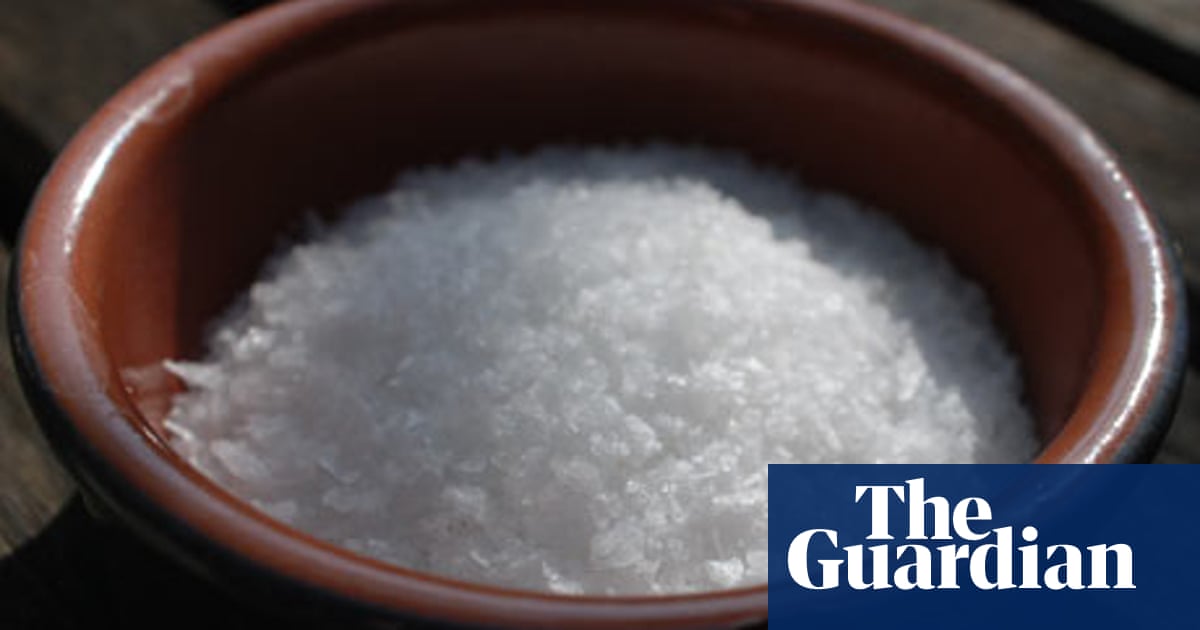 3. When tasteless, add a little salt
There are times when life gets boring and it leaves us with the feeling of hopelessness. It is same with Ramen too. At times it is tasteless, but a little salt is enough to turn it all delicious again.
Similarly, when you feel there is something wrong going on, try to spice up your life. Add a little extra fun and you will find yourself back on track.
4. Adjust with situations
One can be hard and soft, both at the same time. Try to adopt different situations in life and deal with every twist life offers.
Like a box of Ramen is available as dry noodles and just by adding a little warm water, it instantly turns into delicious fast food that you can have whenever you are super hungry and don't have enough time to cook.
Same way, one should also shape oneself according to the different circumstances and be ready to find solutions of every problem life throws at you.
5. Live in harmony
In the movie 'The Ramen Girl' there is this dialogue which goes as "A bowl of Ramen is a self-contained universe with life from the sea, the mountains, and the earth. All existing in perfect harmony. Harmony is essential. What holds it all together is the broth. The broth gives life to the Ramen." – Maezumi
Above lines beautifully describe how a simple box of spaghetti is so generous. One should try to adopt the similar traits and should love one another. They should accept others open-heartly keeping aside all the differences.
The next time you have oodles of noodles don't forget to pay some attention and figure out what can you learn from this instant and easy fast-food. Bring out the best in yourself by keep noticing little goodness in everything.
We hope you enjoyed reading this blog!
'Global Assignment Help' has emerged to be one of the topmost online assignment help providers in the academic market. We have aided millions of students with assignments that helped them gain excellent grades. The services provided by us will surely put you at ease and completely satisfied.
Call us today to excel in your academic career. Looking forward to hearing from you.
5 Life lessons to learn from a Packet of Ramen Welcome to academic-answers.net Our professional essay writing service is renowned for being the best there is. Our Commitment: *100% Original work, Authentic papers, 0% plagiarism *Affordable prices and great discounts. *24/7 Support *Free revisions *Quality work within your set deadline. Whatsapp: +1(951)901-6064 https://wa.me/19519016064
5 Life lessons to learn from a Packet of Ramen