5 Most Reliable C's of Marketing That You Should Know About
What are the five C's of Marketing?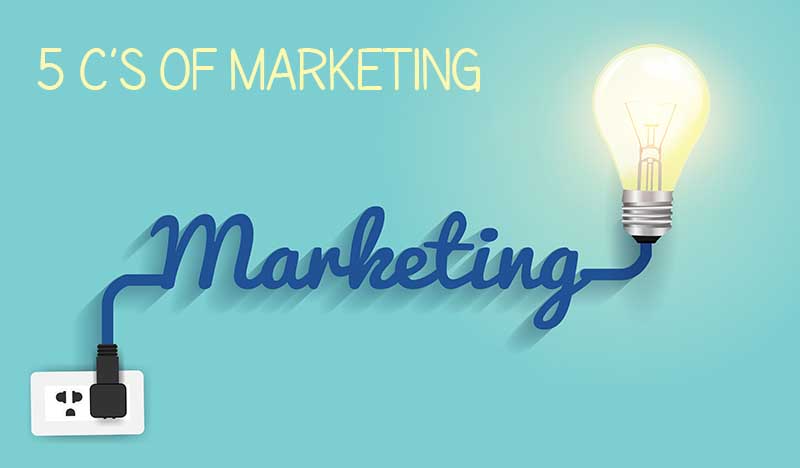 5 C's of Marketing That You Should Know About
07 Jul, 2017
6813 views
Facebook
LinkedIn
Twitter
Marketing is one of the most famous degree courses that students pursue during their college days. As a management student, you must have heard about the 5 C's of analysis that is one of the most important tools that managers use as a part of the situation analysis. The other applications include SWOT and Porter Five Force Analysis. The professionals associated with us have come up with this blog to make the students aware of how companies use this analysis to improve themselves.
Customers
An organisation needs to inspect lots of things to determine what the consumers want, and work on its potential to fulfil that. A few essential areas that a firm should examine involve the market size and growth, the preference and desire of the customer, quantity purchased, income level of clients, market segment, etc.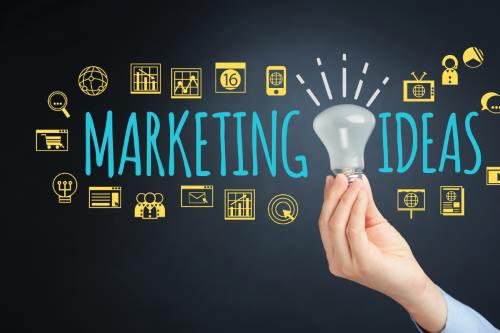 Company
Companies should study the scope for improvement in their product lines and the image they presently have in the market. The goodwill of the firm, goals, vision and missions also need to be examined from time to time. This helps the organisation to determine the areas of weaknesses, ability to serve its purchaser and detect any loophole in its tactics and strategies.
Competitors
Competitor Analysis is essential as it determines the present and future of any business. It focuses on three things in the majority that are identifying the opponent, evaluating the product that the competitor offers and predicting the future initiatives of competitors. This analysis helps the company to focus on areas that would assist it to enjoy more of the market share.
Collaborators
Collaborators are those who have shared interests in the growth of the firm i.e., if the organisation enjoys profit, then they get a share of it. They help the company to discover many opportunities that it would otherwise never be aware of. Collaborators such as agencies, distributors, suppliers, and alliances are the closest to the customers, so getting input from them can help the firm go a long way.

Context or Climate
The analysis of climate is often referred to as PEST analysis. PEST is the analysis of the macro-environment and affects every company. PEST stands for-
Political analysis:
The government policies and regulations that influence the functioning of the business. For instance, trade regulations, taxes, labor laws, etc.
Economic analysis:
Economic factors impact the functioning of a firm such as growth rate, labor costs, and business cycle stage.
Social analysis:
The current trends play a significant role in determining the preference of a consumer which comprises demographics, education and culture impacts.
Technological analysis:
A company needs to be alert about the new technologies and adapt itself accordingly.
Now as you are aware of all these points, you should start working on the areas that need more improvement. The Marketing major offers scholars with the knowledge and skills
5 C's of Marketing That You Should Know About Welcome to academic-answers.net Our professional essay writing service is renowned for being the best there is. Our Commitment: *100% Original work, Authentic papers, 0% plagiarism *Affordable prices and great discounts. *24/7 Support *Free revisions *Quality work within your set deadline. Whatsapp: +1(951)901-6064 https://wa.me/19519016064

5 C's of Marketing That You Should Know About